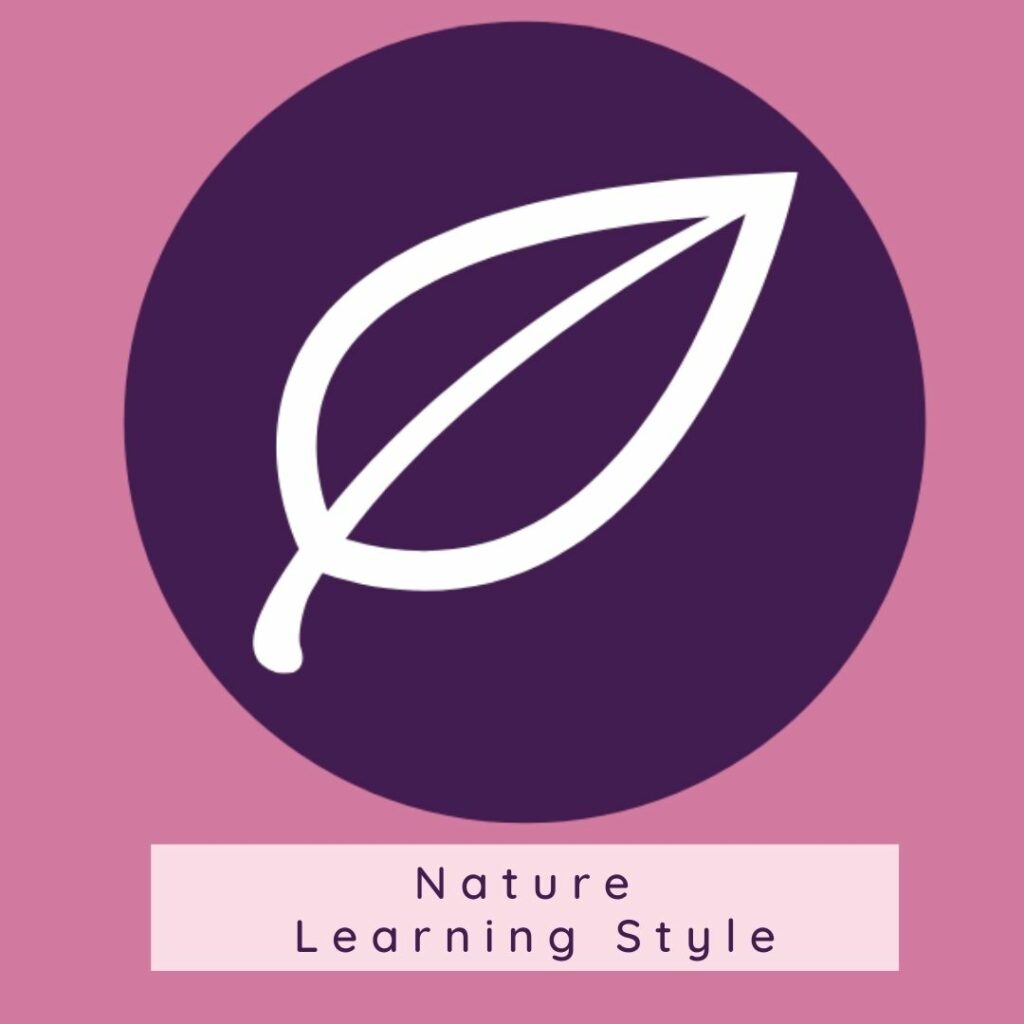 NATURE LEARNING STYLE Naturalistic Learning Style-- "nature smarts"
Love being outside

Enjoys gardening and yard work

Takes care of the Earth

Cares about animals and plants

Fascinated with astronomy, geology, the weather, land forms, etc.
Listen to the scriptures while hiking or gardening

Study scriptures while sitting outside

Collect items from nature that remind you of scripture stories

Notice things in nature in the scriptures (Lakes, animals, ocean)

Relate things in scripture to nature
Want to find out your personal learning styles?
The "Learning Style Inventory" will help you discover your personal learning styles plus give you over 100 ways to study the scriptures using your personal learning styles.