I have SLOOOWWWLYYY been reading all the references to Jesus Christ in the Topical Guide a second time–it's over 2000 verses! I did it the first time from the invitation President Russell M. Nelson gave on two occasions in 2017.
I decided to do it again when Elder Neil L. Andersen spoke about it in October 2020 General Conference and have been working on it since then.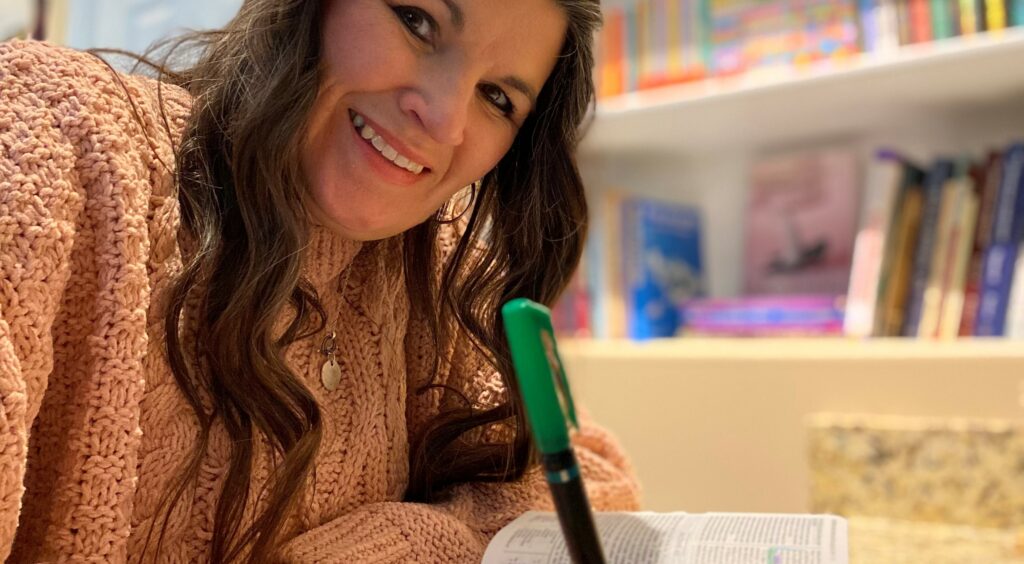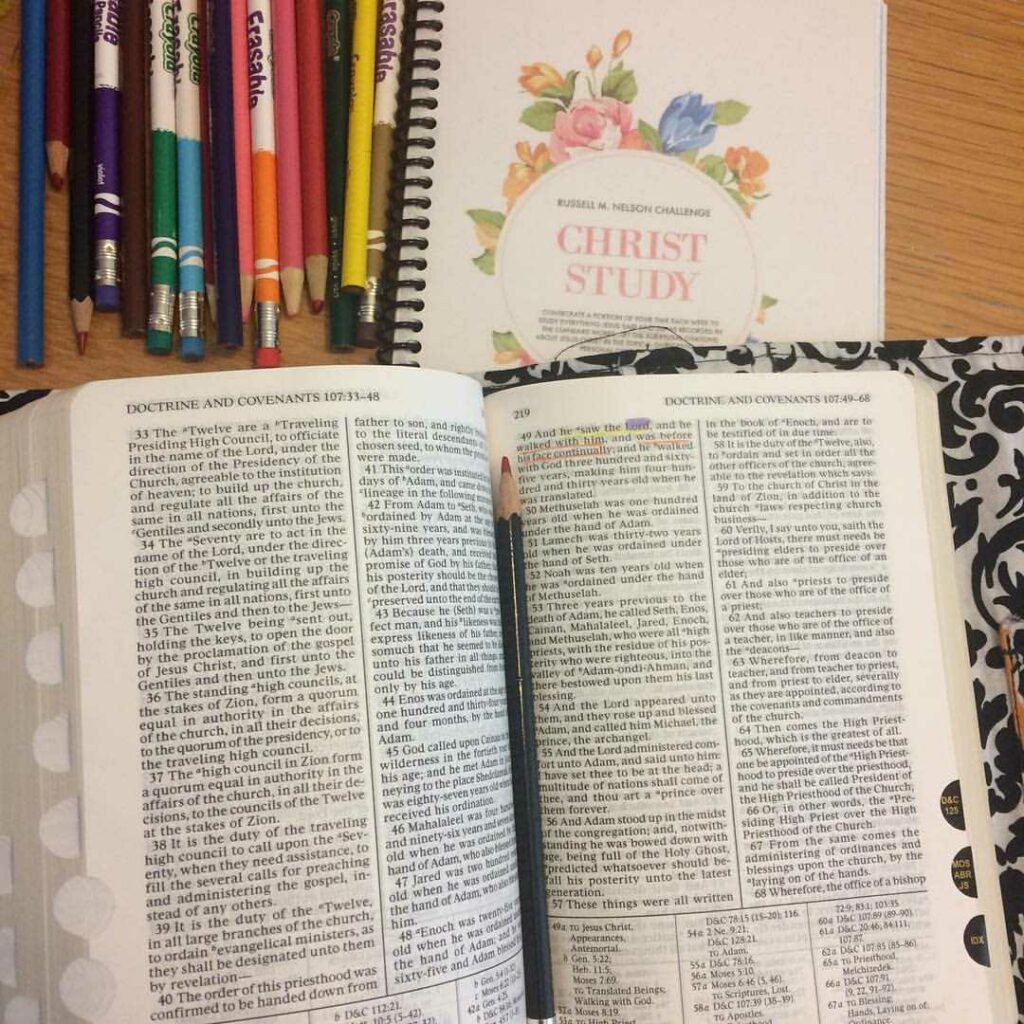 If this is something you have always wanted to do but didn't know how, check out this blog post to see which ways works best for you, your lifestyle and your learning styles.
Soon after I finished reading all the references to Jesus Christ in the Topical Guide, I looked at the "Index to the Scriptures" in the back of the Book of Mormon, Doctrine and Covenants and Pearl of Great Price. There was a section about Jesus Christ that had scripture references specifically found in these three books.
I created a study guide so I could read and study these additional scriptures as well (some of the same scriptures are in the Topical Guide study). I found four new subject headings that are not in the Topical Guide.
Jesus Christ,
Holy One of Israel
Jesus Christ,
Lord of Hosts
You can use the same suggestions for studying Jesus Christ in the Topical Guide and now study the Index.
I have a study guide available in my shop if you would like a place to track your reading and record your thoughts as you go. 
Available in purple, blue, and black/white/gray.
Our Savior lives, He loves us each individually and personally–He knows exactly what we each need. He continually invites to come and  see (John 1:46), to come..feel…know (3 Nephi 11:14-15—my FAVORITE scripture) and to "seek this Jesus" (Ether 12:41).